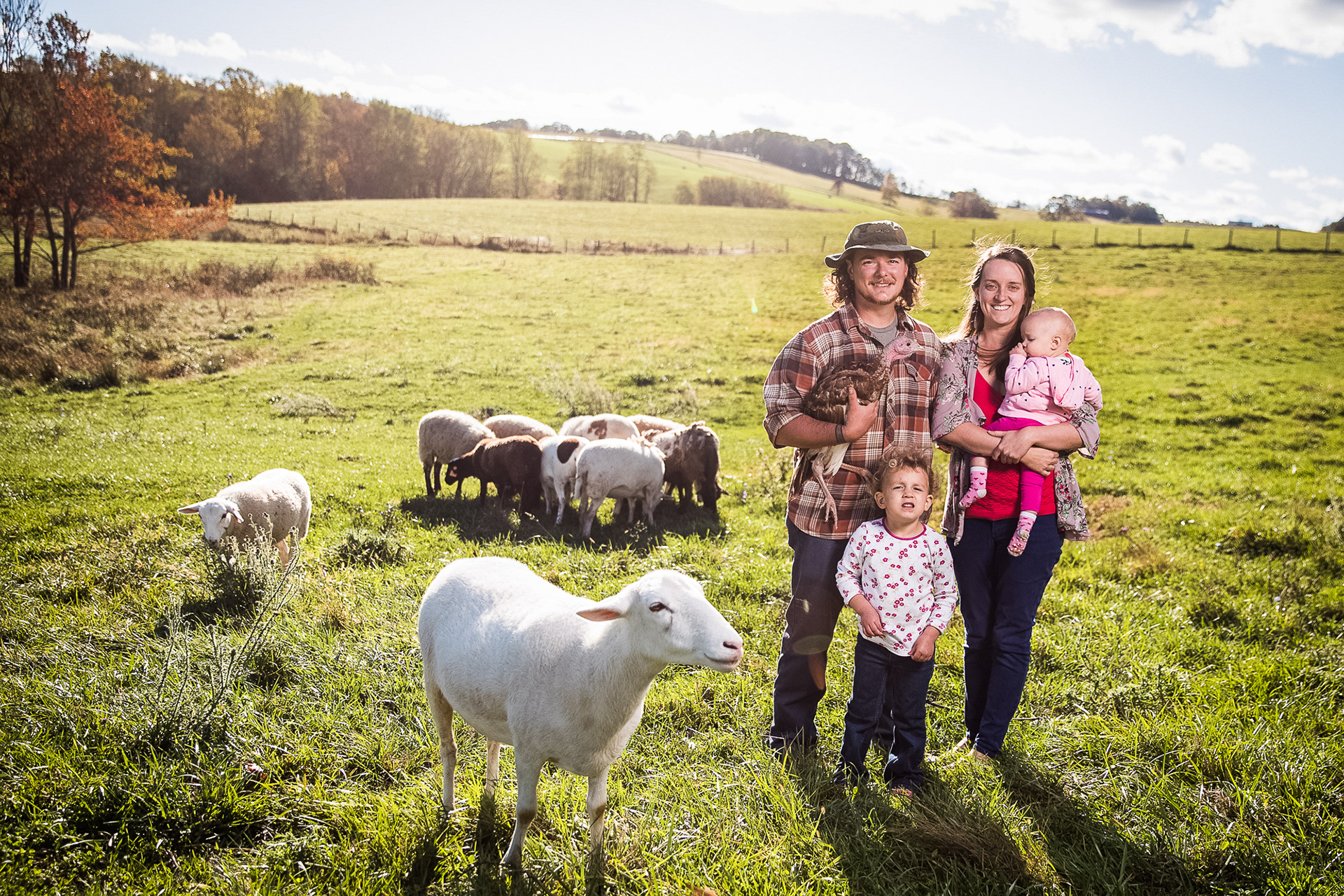 REVIVING THE TRUEST HIGH COUNTRY LEFT
The Starting in 2017 I was lucky enough to have the opportunity to work on a revitalization campaign for Alleghany County, North Carolina. I was hired by
Destination by Design
, a talented City Planning, Design, and Promotion firm in North Carolina. The goal of this project was to refresh the image of the county and to create a sense of identity for the locals and that would attract visitors and permanent residents. This project had many moving parts to it. Ill do my best to cover it all.
CREDITS:
My Role: Creative Direction, Art Direction,  Design, & Copy
TEAM:
Matt Powell
: Creative Direction, Photography, Copy Writing 
Ellie Kirby
: Woodblock Artist 
Jon Black: Photography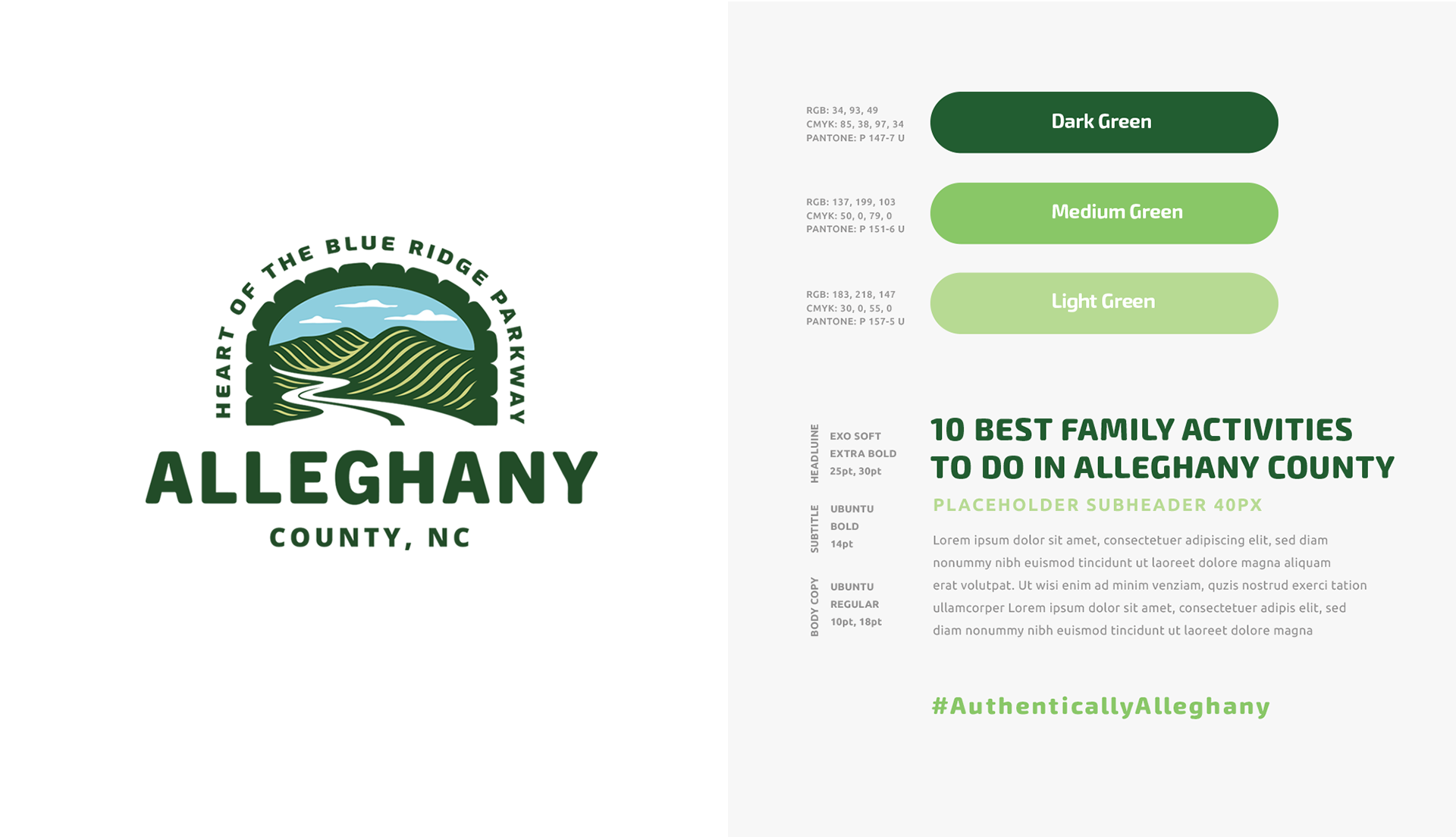 INTERNAL-USE PRINT COLLATERAL
Below are examples of county-facing print collateral that we created for Alleghany County. These are part of the generic Alleghany brand and are not used for promotions.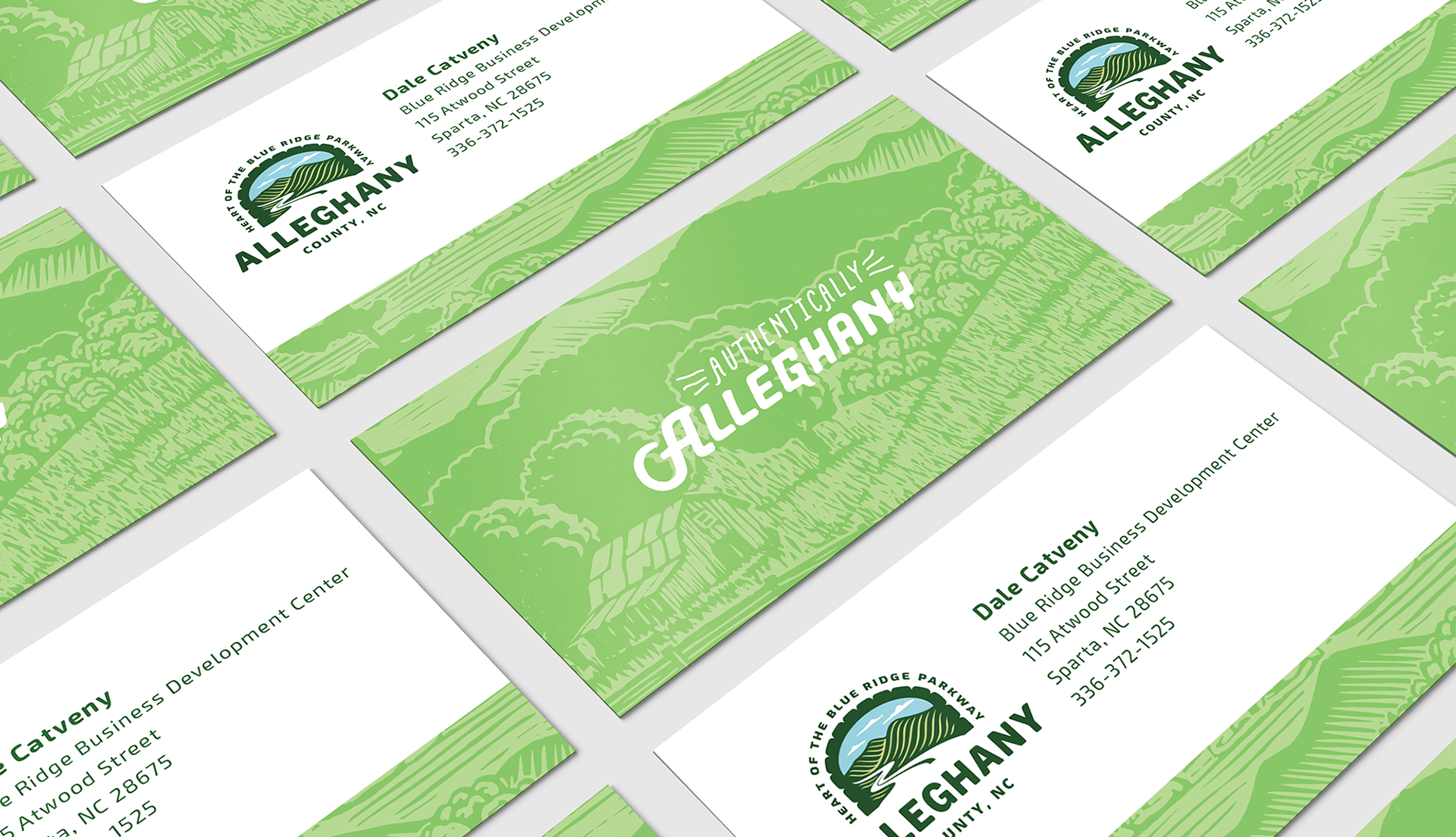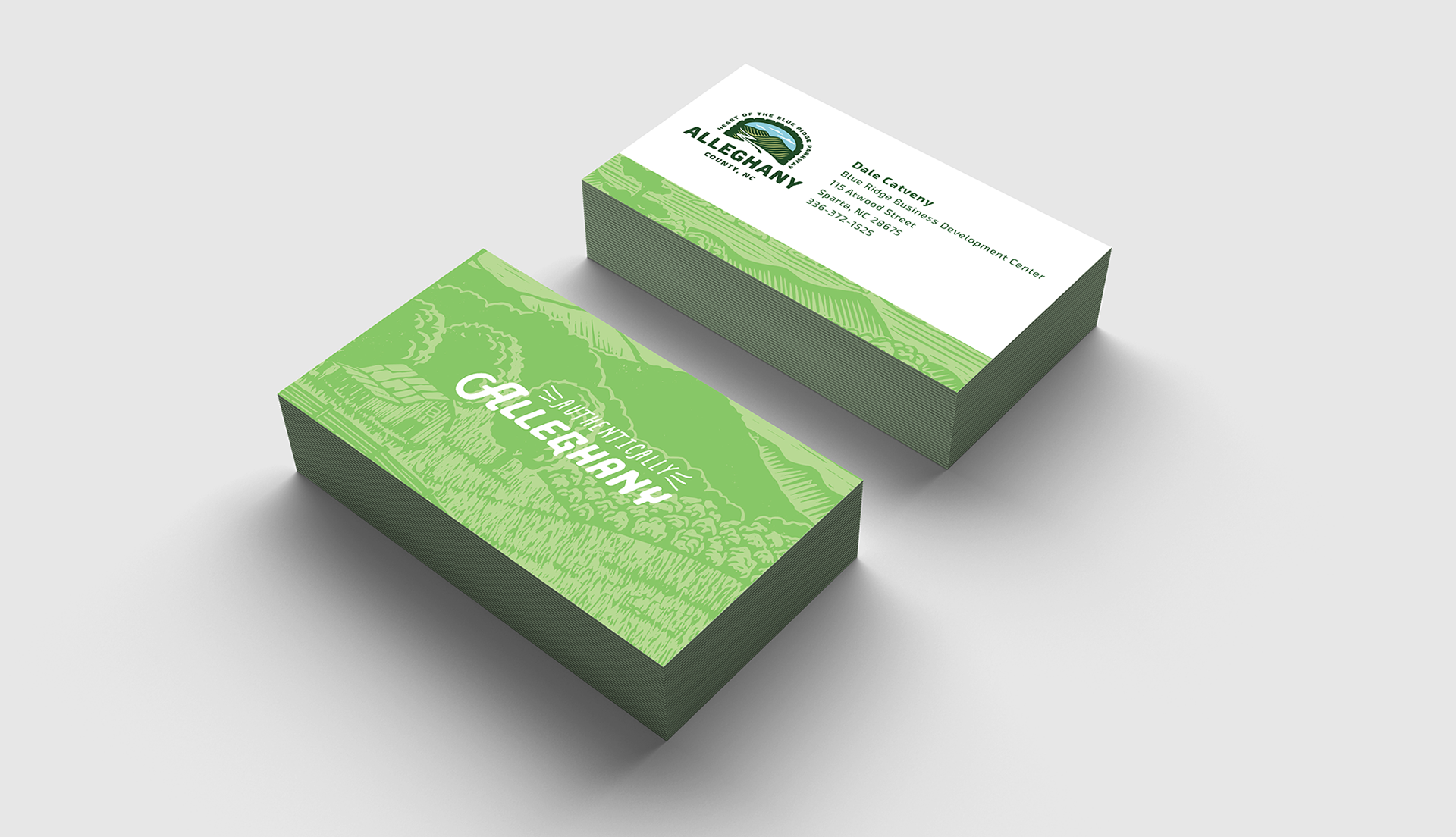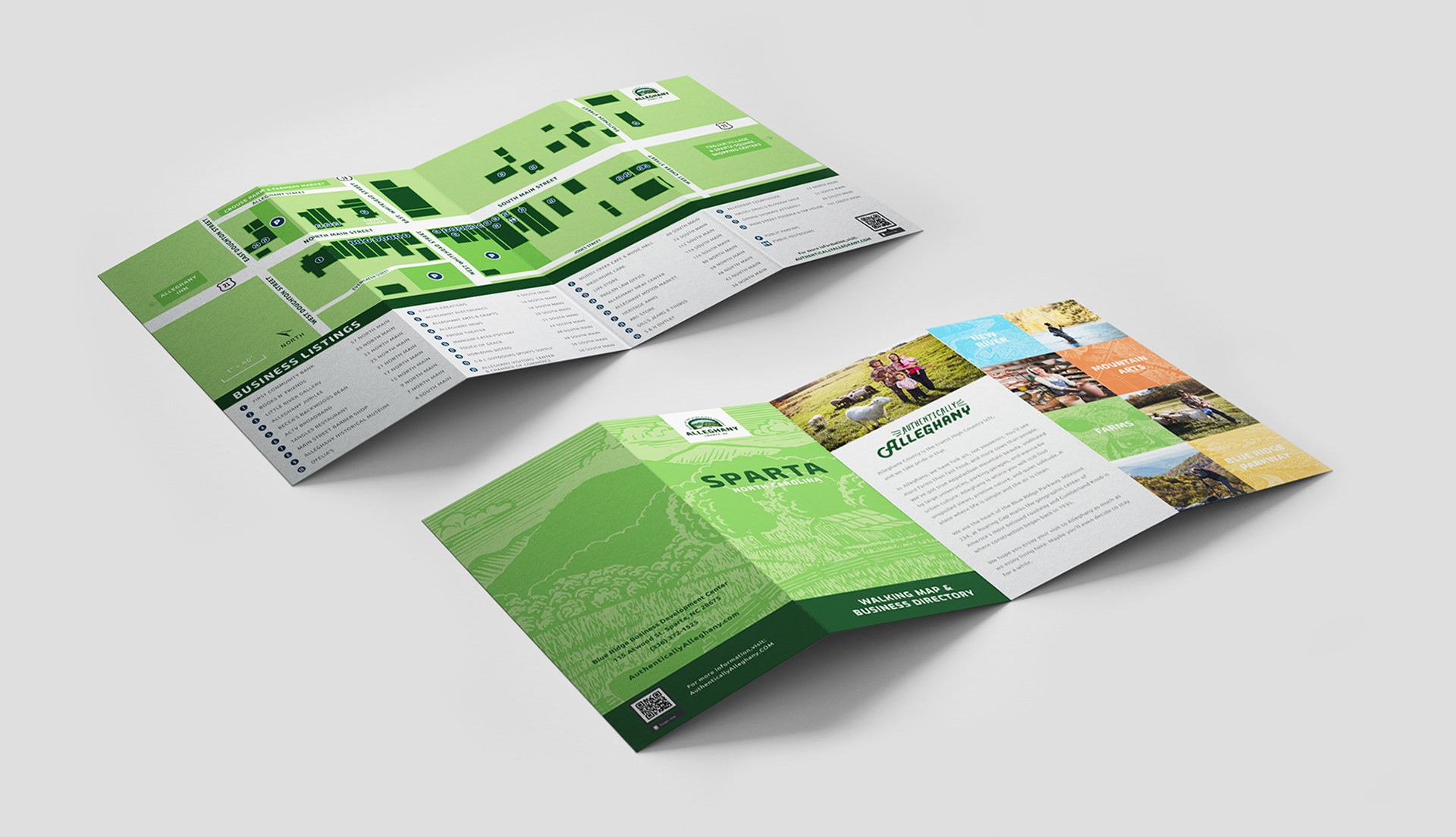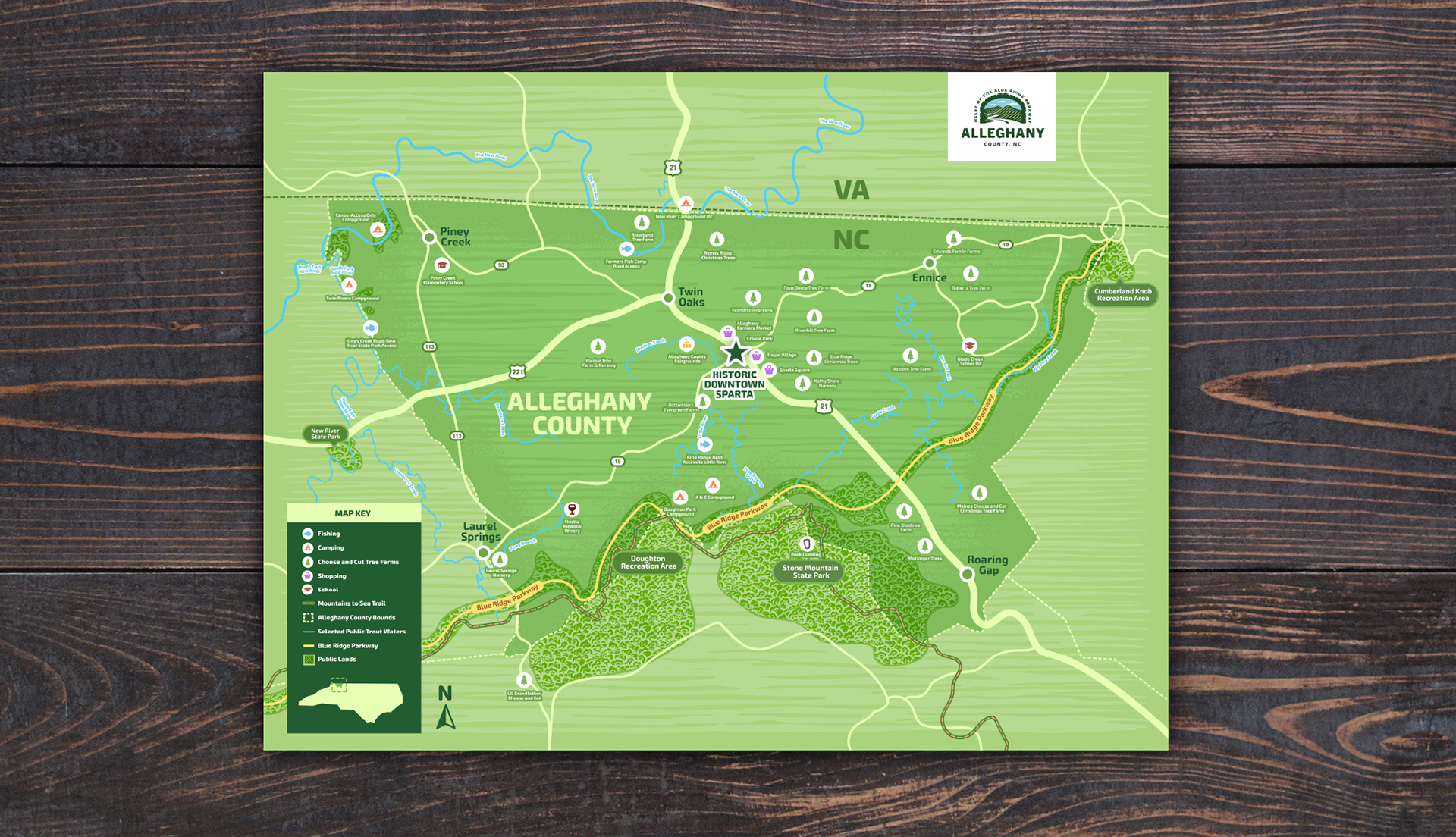 CREATING THE CAMPAIGN: AUTHENTICALLY ALLEGHANY
After nailing down the general branding for the county, we transitioned into creating a brand and campaign for external marketing initiatives. We wanted to position the county as The Truest High Country Left. Something that would truly represent and celebrate the authentic mountain culture that is still alive and well in Alleghany. We also wanted to empower the county to confidently own who they are. There are a lot of people out there looking to move-to or visit just that. True culture can be hard to come by nowadays and Alleghany has it.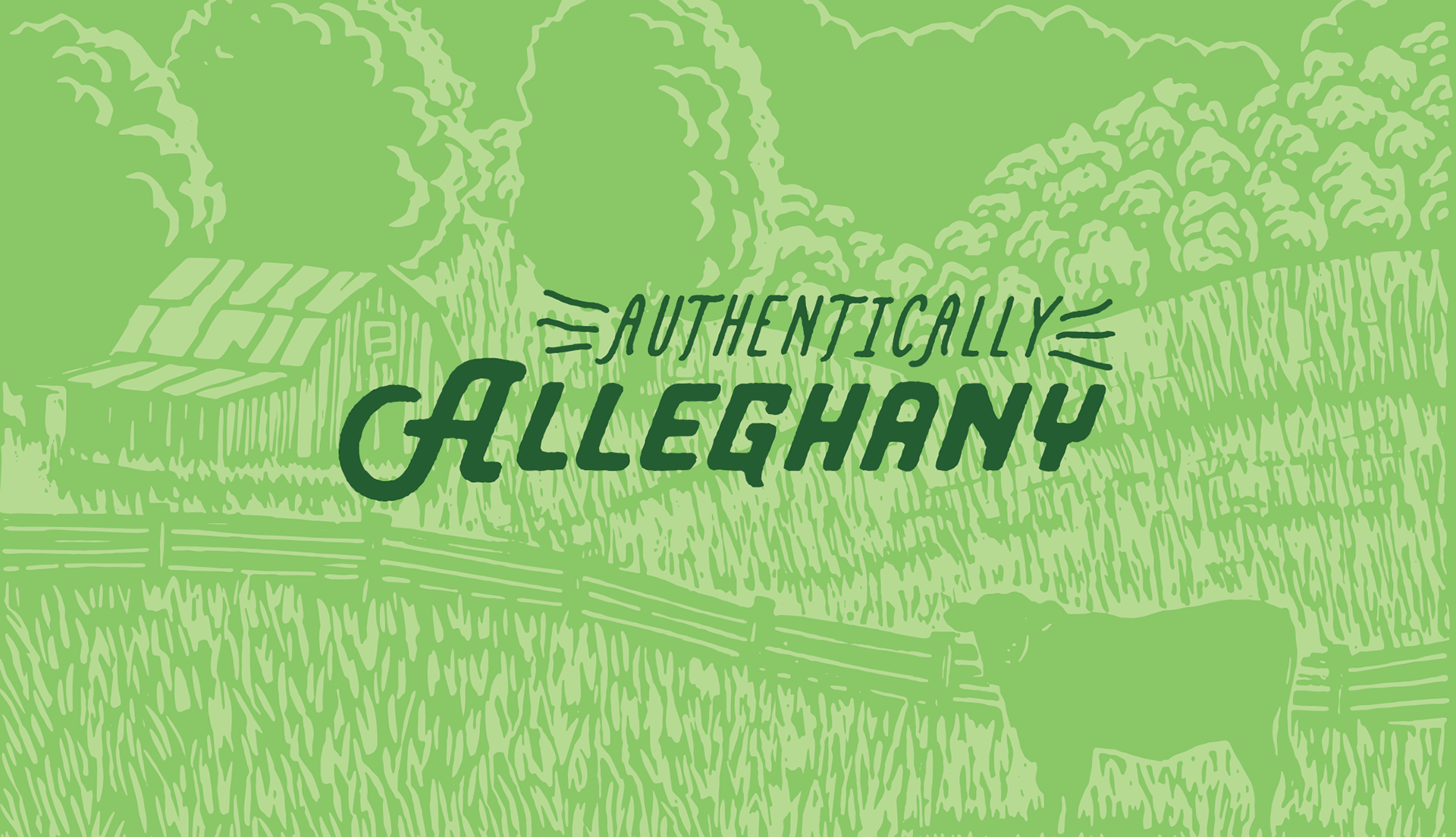 BUILDING AUTHENTIC ASSETS: LOCAL ART. REAL PEOPLE.
What better way to push the theme of authenticity than hiring a local artist? After setting the art direction we went on the hunt for a woodblock artist and found the perfect candidate in Ellie Kirby. The idea was to create woodblock prints to represent the 5 community themes. I art directed the elements of each block and general composition/aesthetic. 
We then went about getting the photography and stories of real people that live and work in Alleghany. Leveraging these stories helps to further promote the feeling of authenticity and creates a more personable campaign to attract people to the area.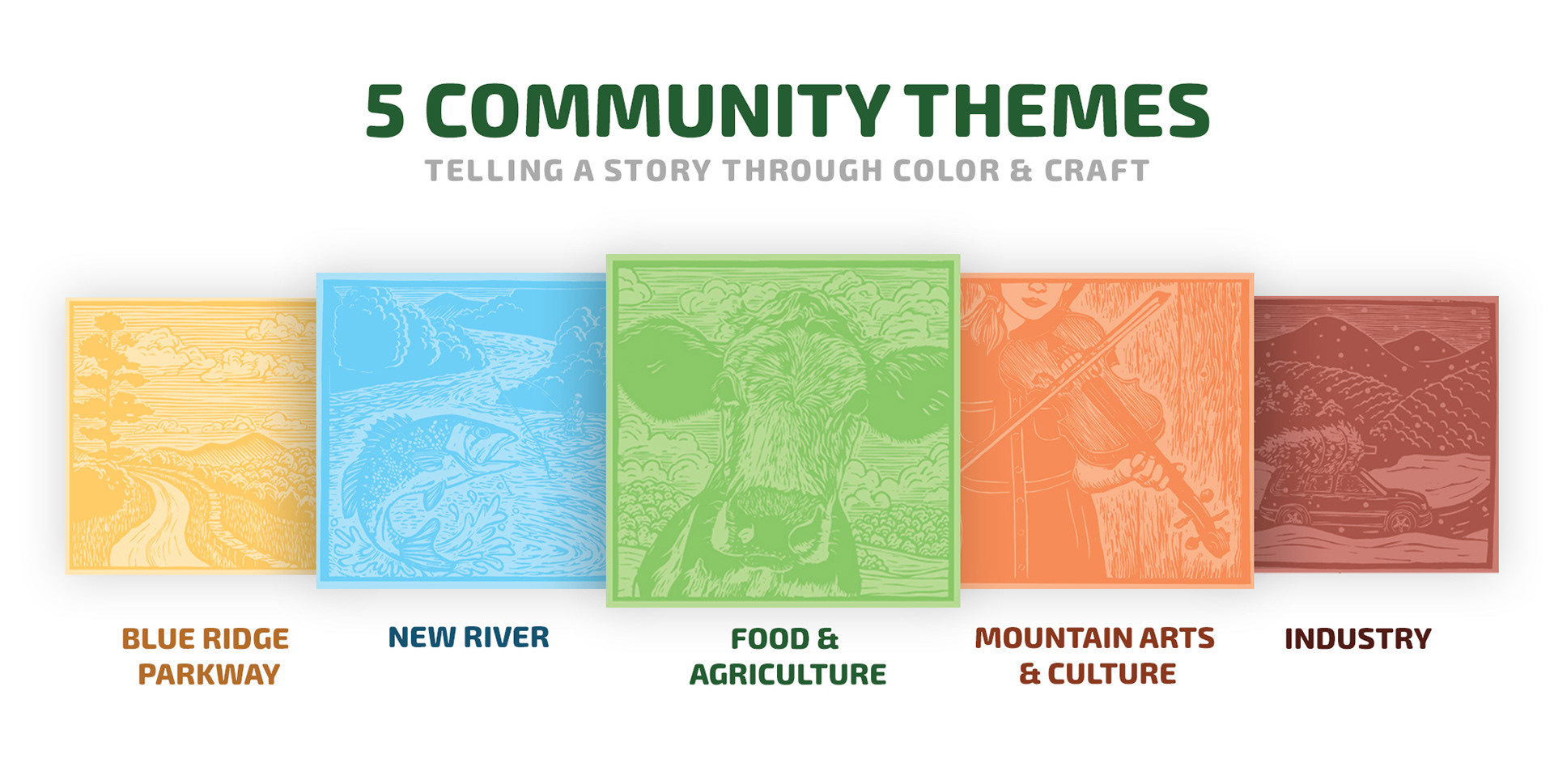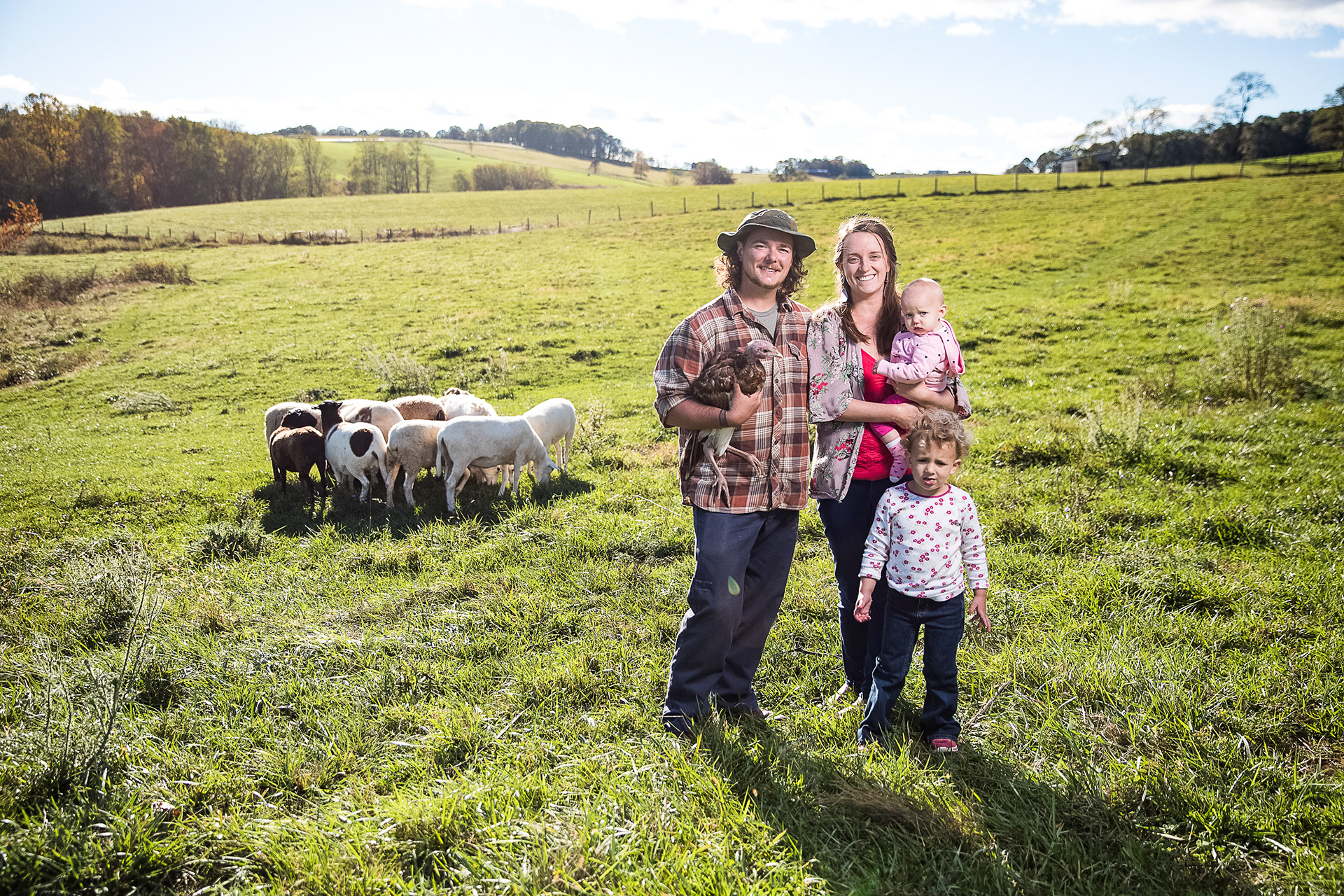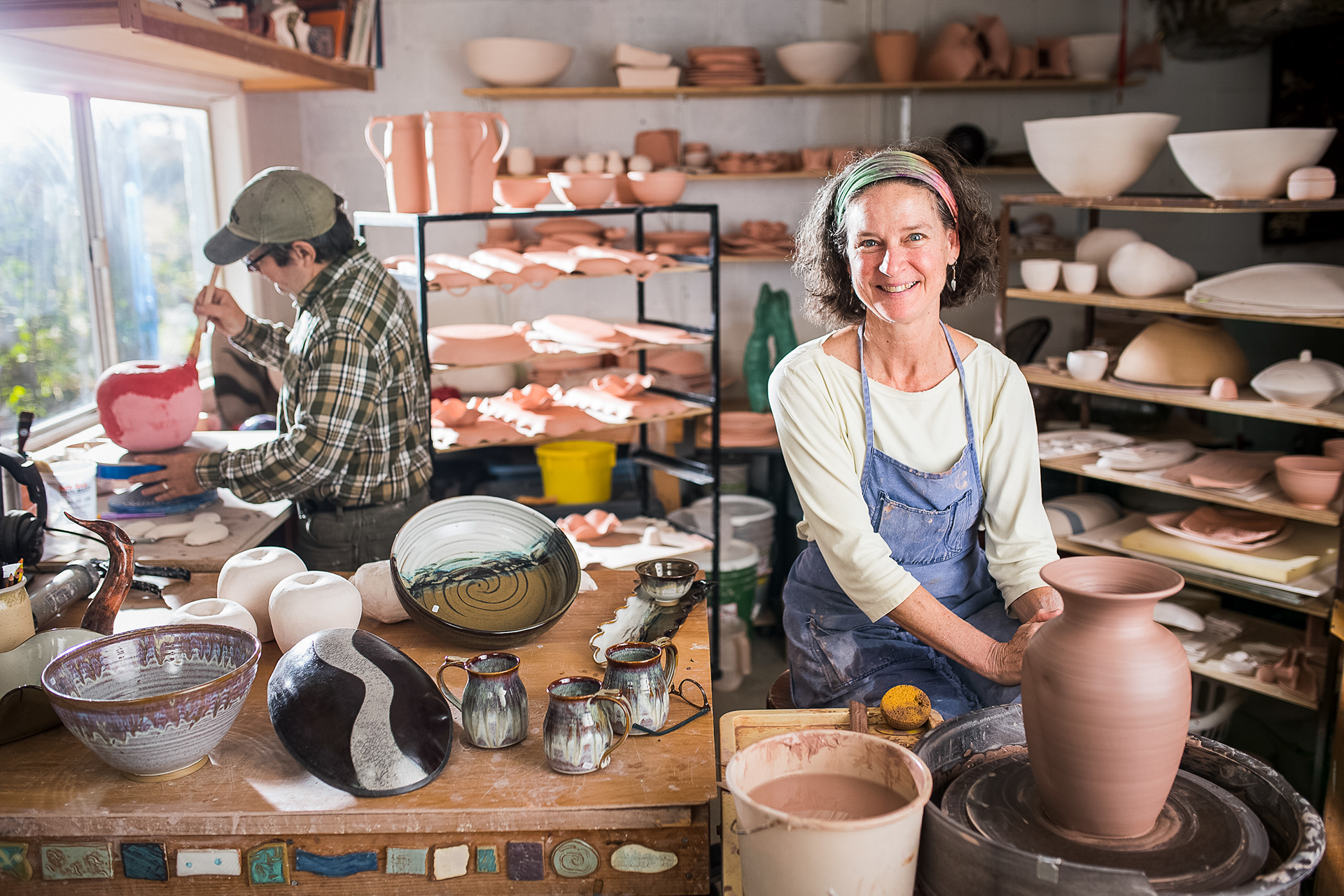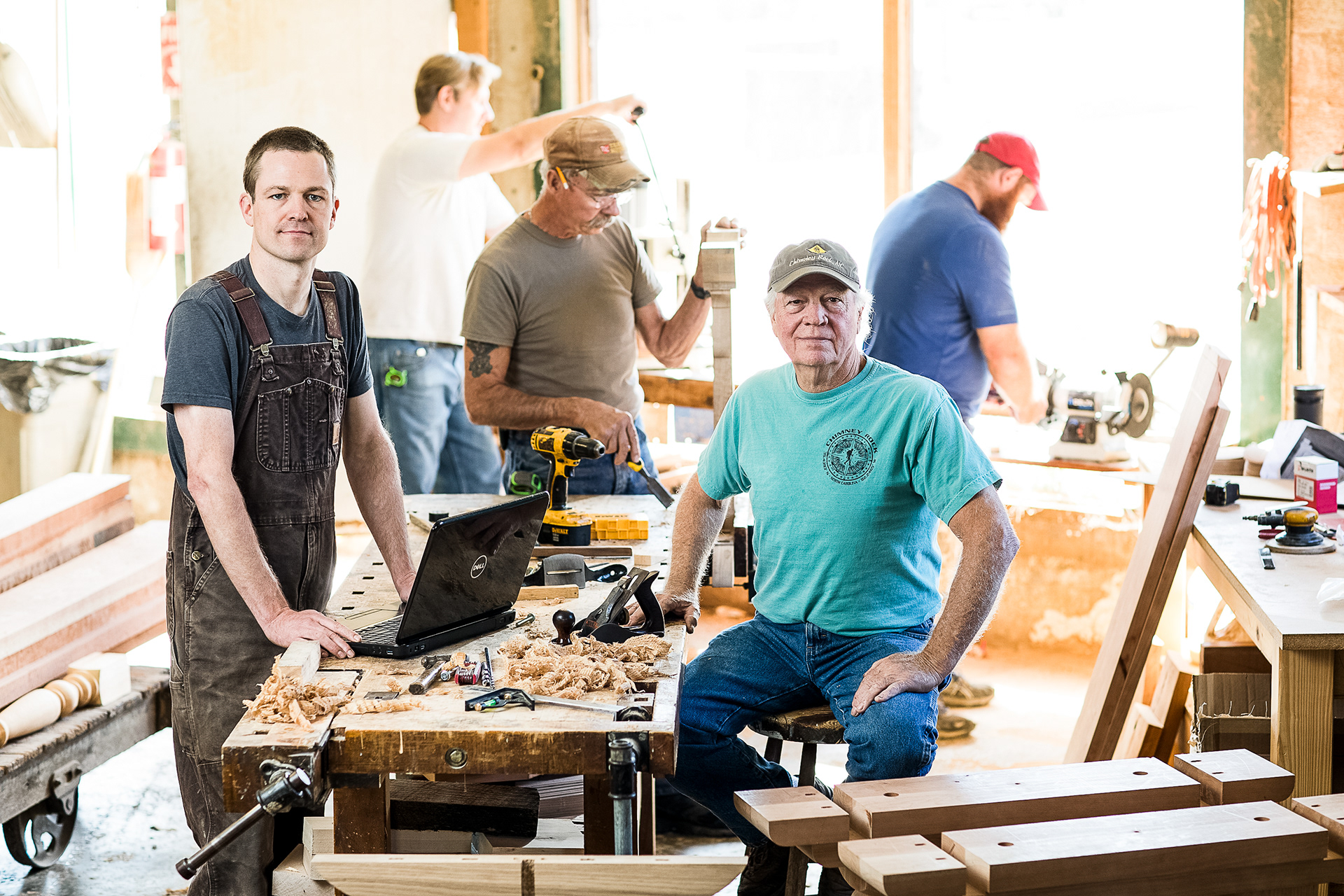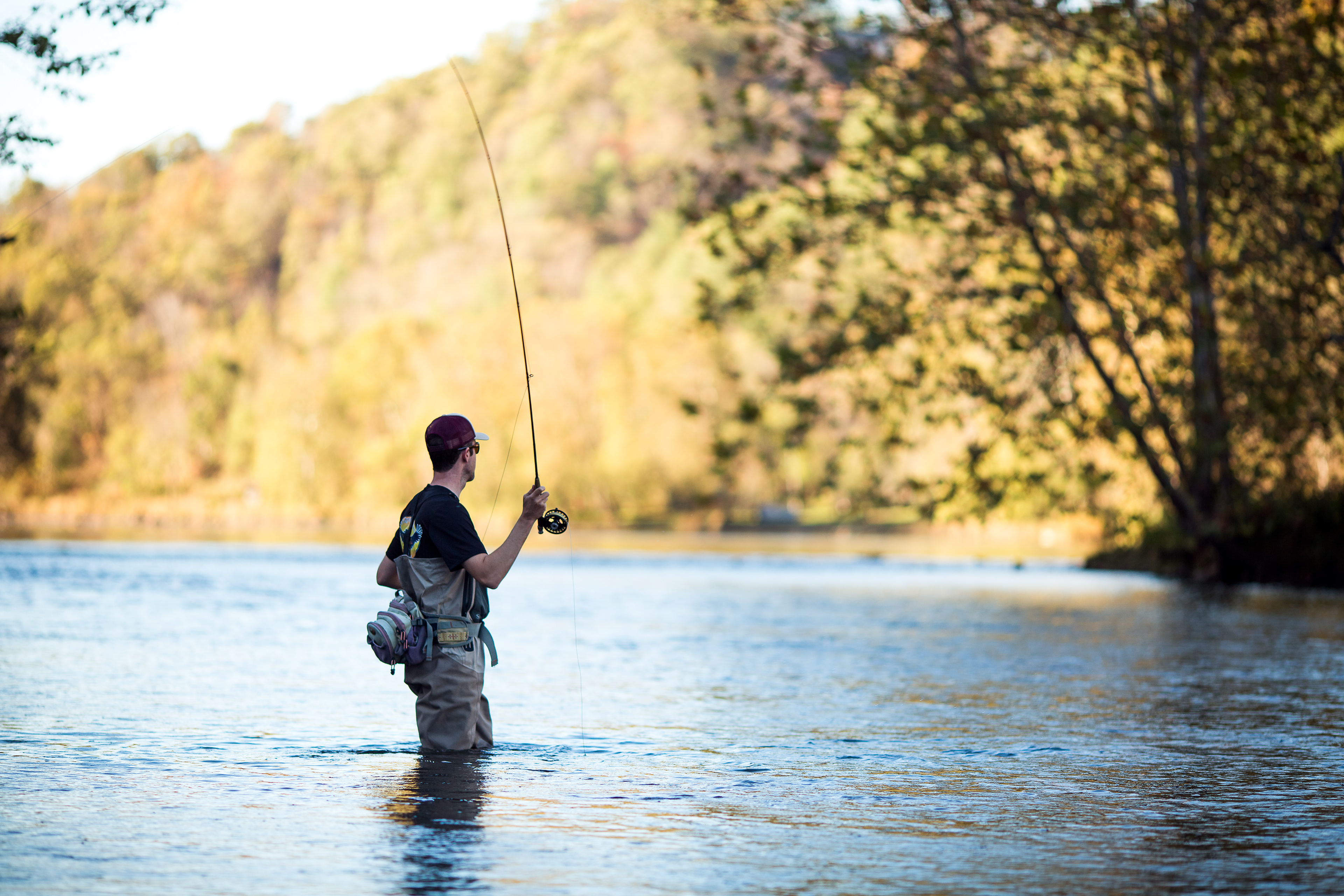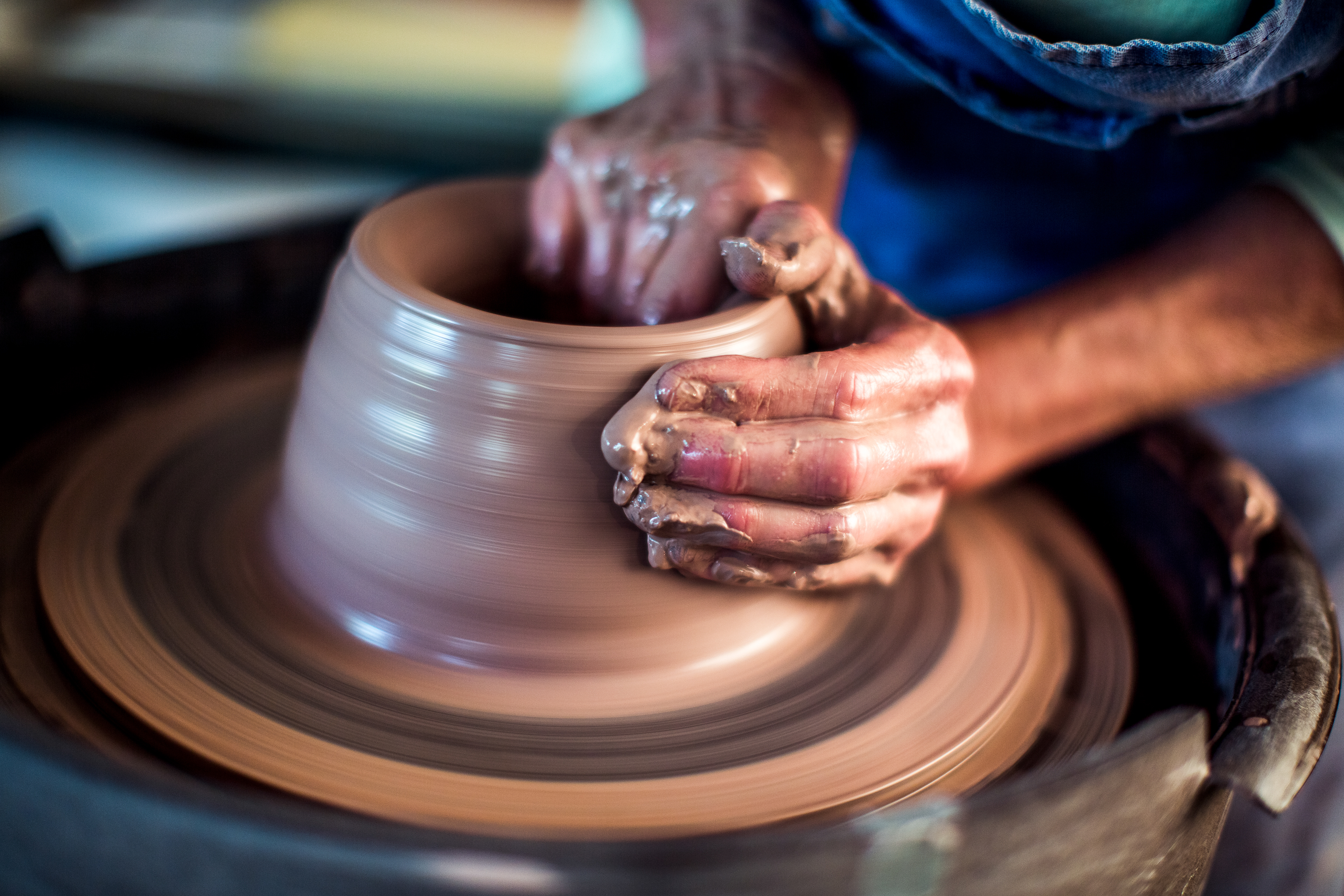 TELLING THE STORY. BUILDING THE CAMPAIGN.
With beautiful woodcuts in hand and photography of locals that  make the area what it is, we began to tell the story. Below are a collection of the marketing elements that were designed for the county. These are tools to tell the story and promote the region. With a cohesive image and well crafted story we hope the county can start to see a true impact in the regions economy and local pride. It was an absolute pleasure building this campaign. See some of the goods below.