BRANDING, IDENTITY, & WEBSITE
Festy is an environmentally-conscious music, art, and mediation festival in Charlottesville, Virginia. Zack Davenport brought me on board to help with the rebrand and take lead on the website. Together we completely overhauled the festival and gave them a much more professional website to grow with. Ask me for more details if you are interested.
THE TEAM:
Zack Davenport: Art Direction and Design
Dan Cox: Design and Web Design
Adam Healey: Client Feedback
Michael Allenby:  Client Feedback
Karl Golts: Web Development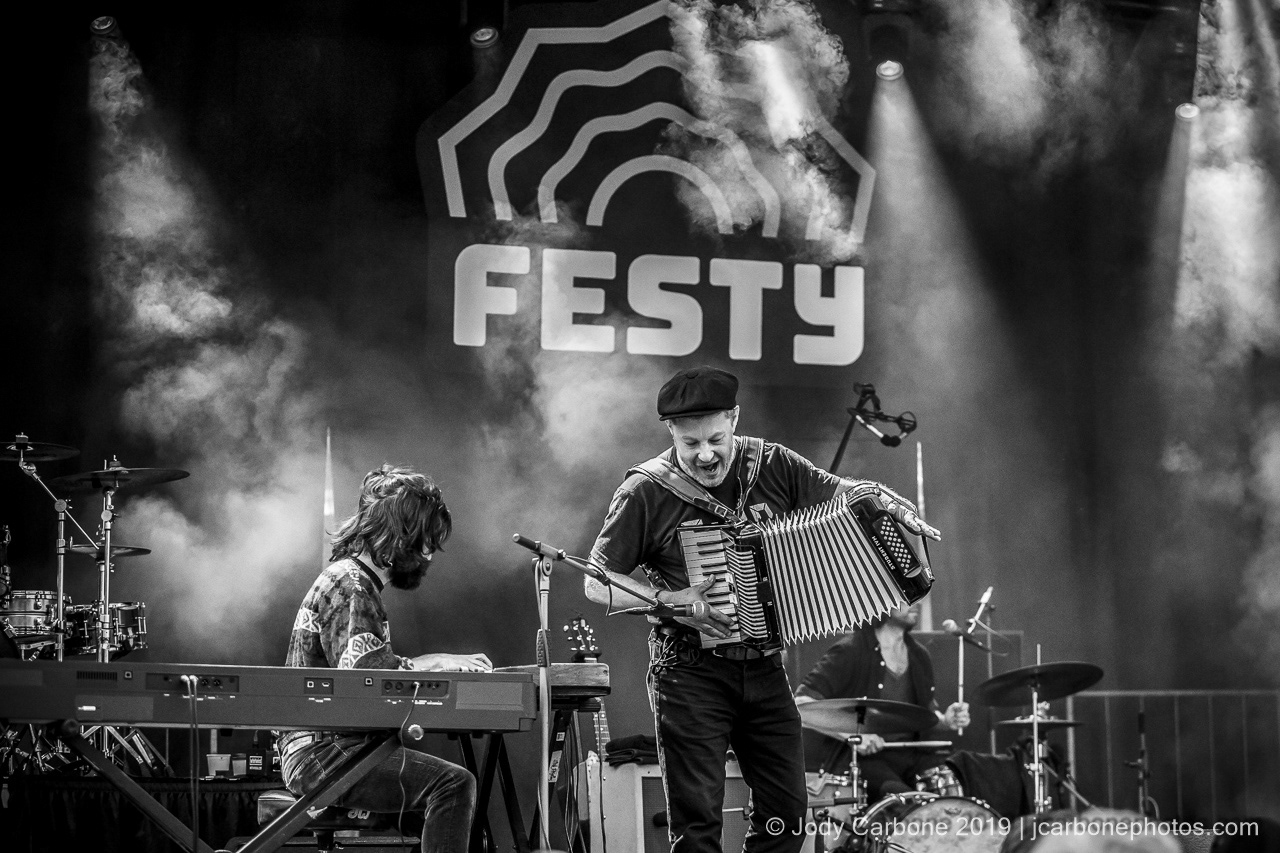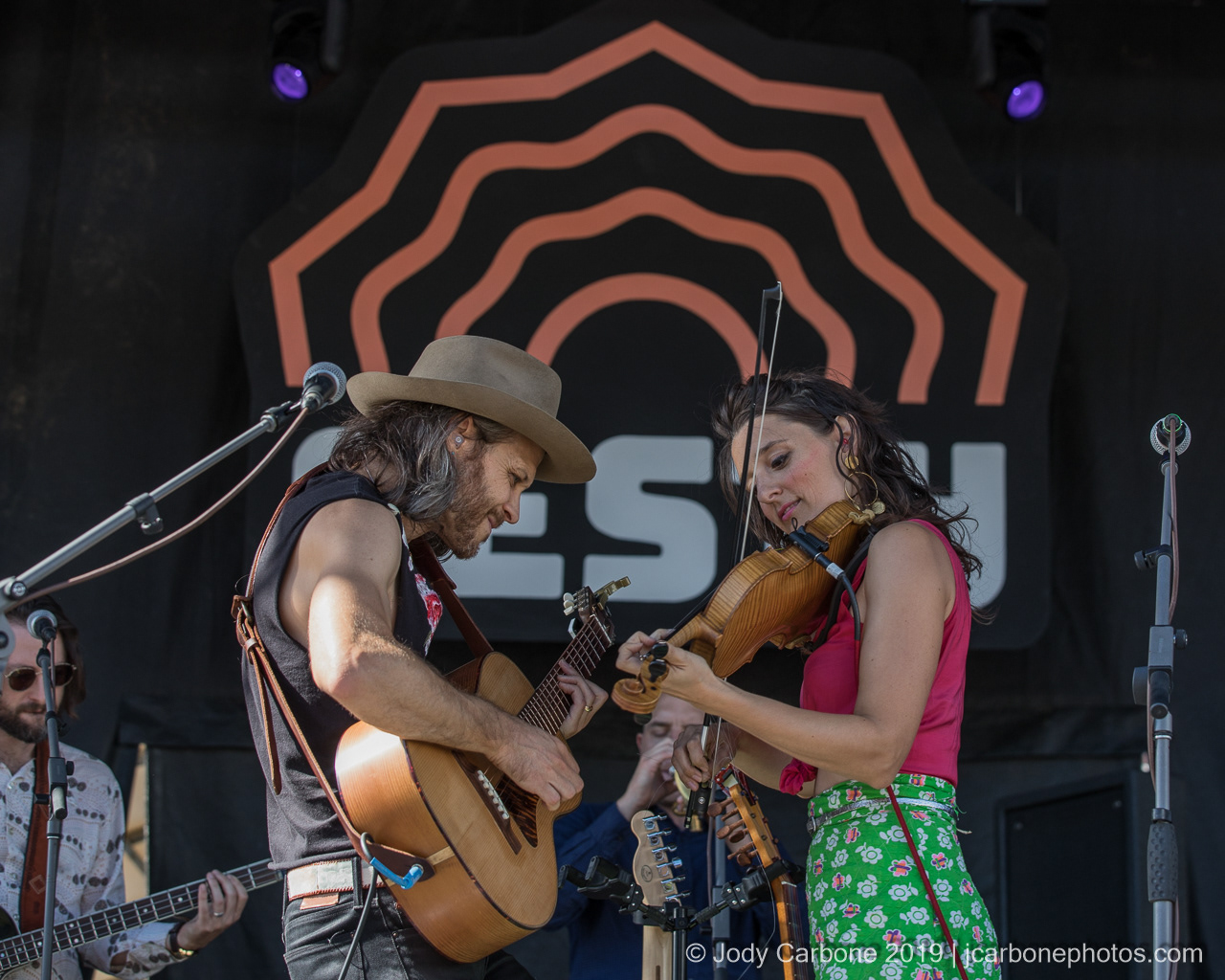 WEBSITE DESIGN & DEVELOPMENT 
After we set the general direction of the brand, I began to work on the website design as Zack focused on the the brand production. We considered all of the small details of designing a site for a festival, even creating a downloadable image of the set list that fits a phone screen perfectly. This enables the audience to not have to rely on service or wifi to view
the setlist online.